Polyvore is a sight that I have been loving since late July. I have gotten quite good at the system too, if I do say so myself. I have been doing a lot of "
Get the looks
" on it too. it is really easy for me to upload them onto my blog & also my
tumblr
. I need your opinion on when to stop though. My collages have been the only thing that I have been posting lately.
In short I will be posting less on here & also on my
tumblr
but if you like my collages you can always check them out on my
polyvore profile
.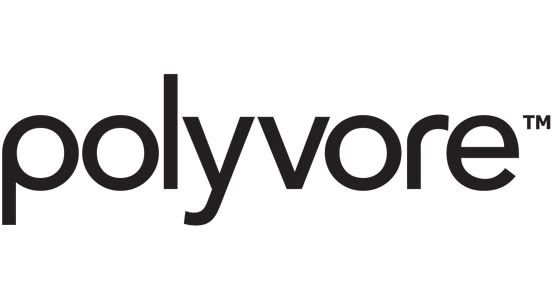 Thanks for putting up with my slack,
Lexie