1. Start when your young, don't wait to take care of your skin.
2. Wear sunblock everyday, especially when you are in the sun!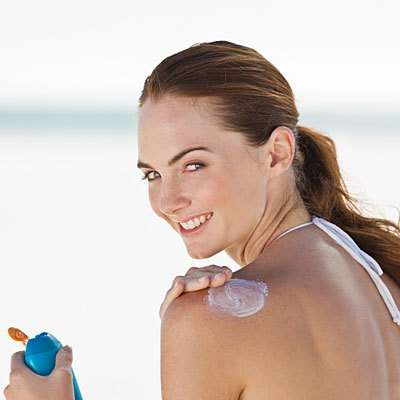 3. Don't pop or pick blemishes!!!
4. Get plenty of sleep. Rested skin is happy skin :)
5. Don't fake bake. If you want a summer glow, don't turn to the sun. Use a self tanner!
6. Moisturize your face & the rest of your body.
7. Eat right. When I eat right my skin clears up & when I eat junk my blemishes appear!
Hope you & your skin have a great Tuesday!
xoxo, Lexie